A list of my ultimate groups.
These groups are really special to me. They are the ones that I absolutely cannot live without.
They will be in order based on who I have known the longest, they are not in order from most to least favorited because I love them all equally.  Enjoy 🙂
---
Apink (2011 – present)
(Photo: Dear)
(Photos: Dear)
(Photos: Dear)
Apink was the very first girl group I found and fell in love with instantly. However, it was GOT7 who actually introduced me to them, I saw their performance of Mr. Chu and I desperately wanted to find the original performers of the song and BAM! I found Apink's video. At first, I was a little skeptical on stanning them because their videos were too girly and cute for me. It wasn't until I found Apink News that I finally understood that these girls are not the same off stage as they are on stage. They are complete goofballs! Their personalities are so outgoing that you can't get enough, there is not a video of Apink out there that will not make me cry of laughter. Their 6th year anniversary was on April 19, 2017! I am really proud of all their accomplishments and hope for nothing but more success and beautiful memories in the future. APINK FIGHTING!
Have Seen Live?:  Yes
Date: April 29, 2017
Concert: The Korea Times Music Festival
 Venue: Hollywood Bowl
2. EXO (2012 – present)
(Photo: Monster)
Bias: Kim Minseok (Xiumin)
(Photo: Monster)
EXO was the second boy group I was introduced to. It was during the Call Me Baby era, but I did not get into them until I saw their EXO Showtime Haunted House cut, I did like their music but I did not consider myself a stan at the time. That was also when Xiumin became my bias, the way he just walked through the haunted house with no fear was priceless. He had the members SHOOK! I do not know how but my loyalty is strong with Xiumin, I do not have a bias wrecker in EXO. Their hard work has pulled off with these past comebacks and SM Stations, I am glad that they are still humble and grateful to their fans. These boys are the greatest treasure.
Have Seen Live?:  Yes
Date: April 28, 2017
Concert: EXO Planet #3 The EXO'rDIUM
 Venue: The Forum
3. Twice (2015 – present)
(Photo: Knock Knock)
(Photos: Knock Knock)
Bias Wrecker: Son Chaeyoung
(Photos: Knock Knock)
I am happy to say that Twice is the only group I have been with since the beginning of their career. I was not there for Sixteen but I was there for their debut (I consider it the beginning). It makes me sad that these girls get so much hate when they have not done anything different from any other idol wanting to live their dream, but seeing all the success and popularity they have achieved within a short period of time makes me forget all the negativity. No matter what, I will always be a Once and I will always support Twice.
Have Seen Live?:  Yes
Date: June 31, 2016
Concert: KCONLA
 Venue: The Staples Center
4. Bangtan Sonyeondan (BTS)  (2013 – Present)
(Photo: You Never Walk Alone)
Bias: Jung Hoseok (J-Hope)
(Photos: You Never Walk Alone)
(Photos: You Never Walk Alone)
Favorite Song: Just One Day
Wow. What can I say really? BTS have accomplished so much these past few years, they have made a great impact worldwide and I am really proud of them. Being an ARMY does have its ups and downs though (especially when you are a multi-fandom) because we are seen as the black sheep of the group, but we do not come off so innocent either. However, I tend to just ignore it and focus on what is really important, BTS. I wish nothing but success and happiness in the future for them, they deserve it.
Have Seen Live?:  Yes
Date: July 31, 2016 / April 2, 2017
Concert: KCONLA / Live Trilogy Episode III: The Wings Tour
 Venue: Staples Center / Honda Center
5. Brown Eyed Girls (2006 – present)
(Photo: Basic)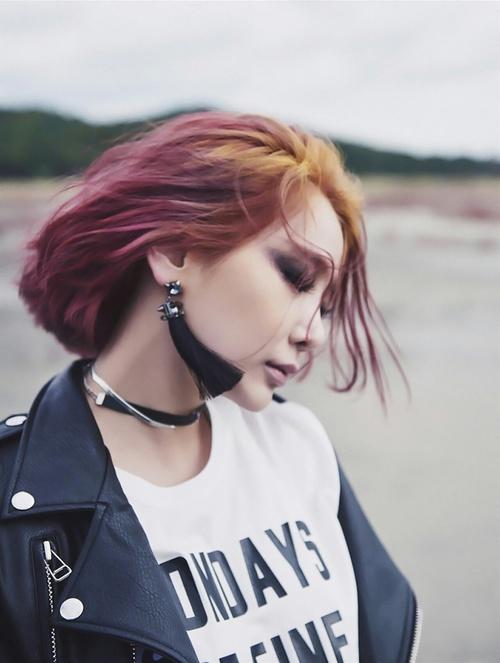 (Photos: Basic)
Bias Wrecker: Jo Mi Hye (Miryo)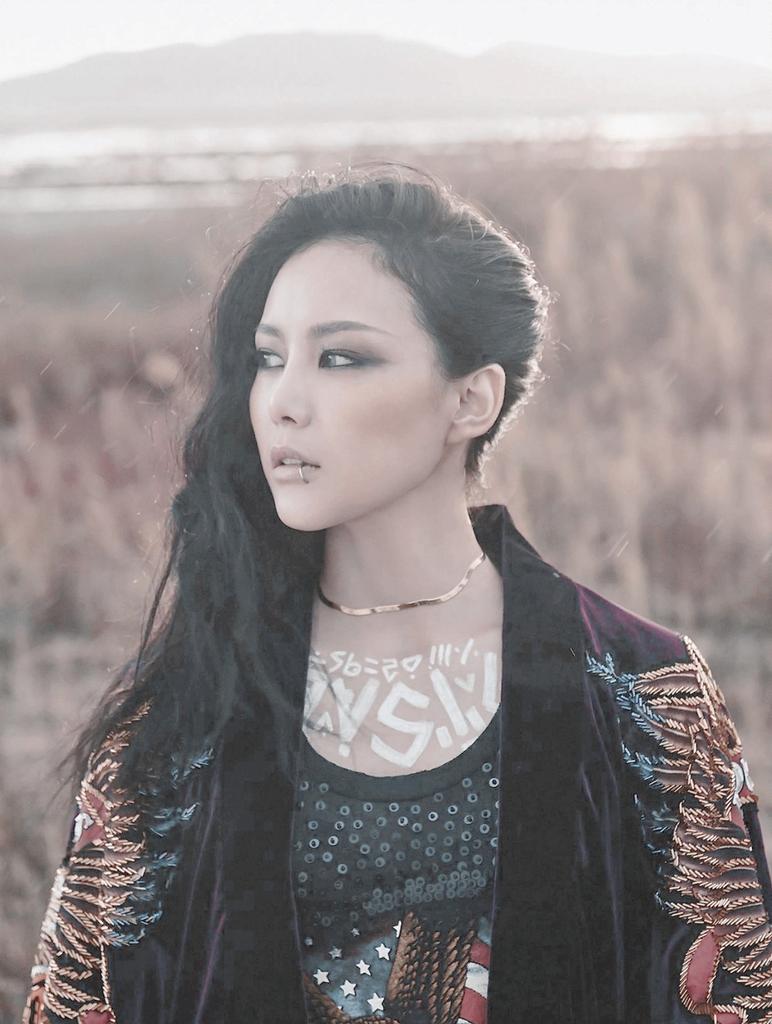 (Photos: Basic)
Favorite Song: Abracadabra
I recently just discovered Brown Eyed Girls, I knew of them but I never brought myself to get to know them and boy do I regret it. These girls are seriously talented, all of their music is art and their controversial concepts are what got me. They are NOT like any other girl group I'll tell you that. They are the longest girl group to be together without members changing or leaving. They came back with their "Basic" album in 2015 and it was one of the best things I ever heard. I hope they make a comeback again I really miss them. These girls deserve to last forever, they made a great impact in the Kpop industry.
Have Seen Live?: No
Date: N/A
Concert: N/A
 Venue: N/A
---
(credits to owners)